Emerging Online Trends in Child Sexual Abuse 2023
Clear trends emerged from Thorn's latest research. SG-CSAM is on the rise. Child predators are more brazen. Youth find safety tools insufficient. These insights point to actionable steps to mitigate risk on your platform.
Where should we send your report?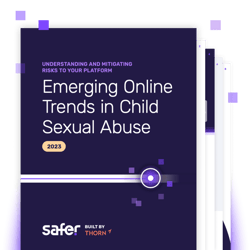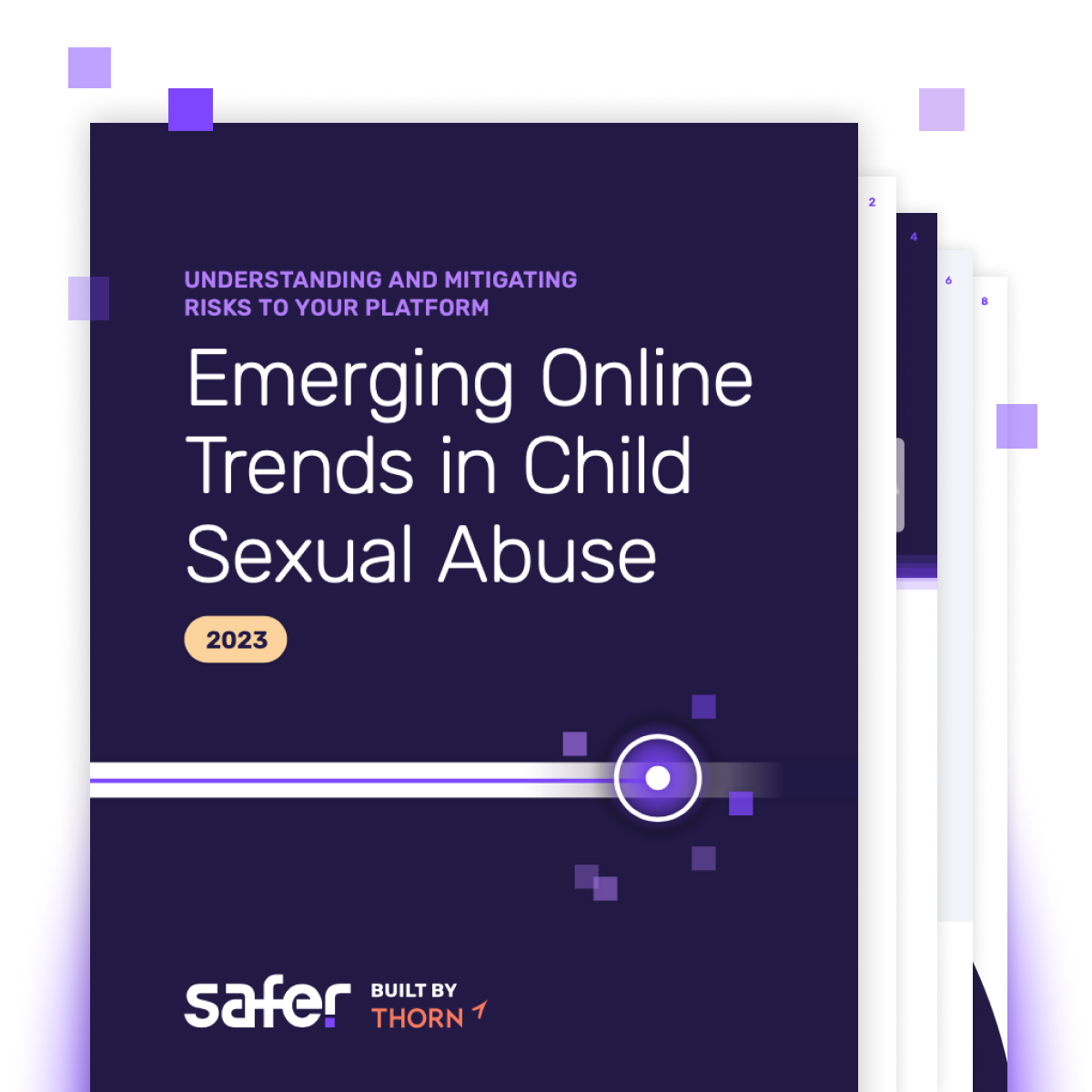 Understand risks to your platform and get actionable insights
Find out how emerging trends in online sexual threats to children could be putting your users and platform at risk.
How to tackle the rise in self-generated child sexual abuse material

Case Study: Flickr detects novel CSAM with classifier

Recognize the risky online interactions youth are having with adults

Understand youth's attitudes toward reporting tools

How to take a Safety by Design approach to feature development
Thorn is committed to providing resources and tools to tech platforms to help them combat child sexual abuse at scale.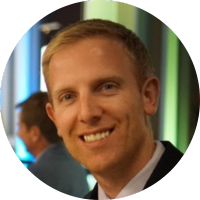 "In our digitally connected world, child sexual abuse material is easily and increasingly shared on the very platforms we use in our daily lives. Harmful interactions between youth and adults are not isolated to the dark corners of the web. As fast as the digital community builds innovative platforms, predators are co-opting these spaces to exploit children and share this egregious content."
John Starr, VP of Strategic Impact, Thorn